About Us
ITW AAMTech is a manufacturer and distributor of quality automotive aftermarket products for the DIY and DIFM markets in Australia and New Zealand. Globally we are part of the US$13.4 billion dollar ITW family which operates in 57 countries around the world focusing on innovative customer solutions. All AAMTech products are either manufactured or distributed through one of our three sites in Hemmant QLD, Wetherill Park NSW, or our head office in Dandenong South VIC.

Our vast range of products are distributed in the Automotive Aftermarket, Fleet, Trade & Industrial markets. We are successful in our markets because of the strength our iconic brands, and our ability to provide our customers with a constant flow of new & improved products.

Our portfolio of leading brands are some of the best in the country. We aim to continually provide our customers with innovative new products and solutions.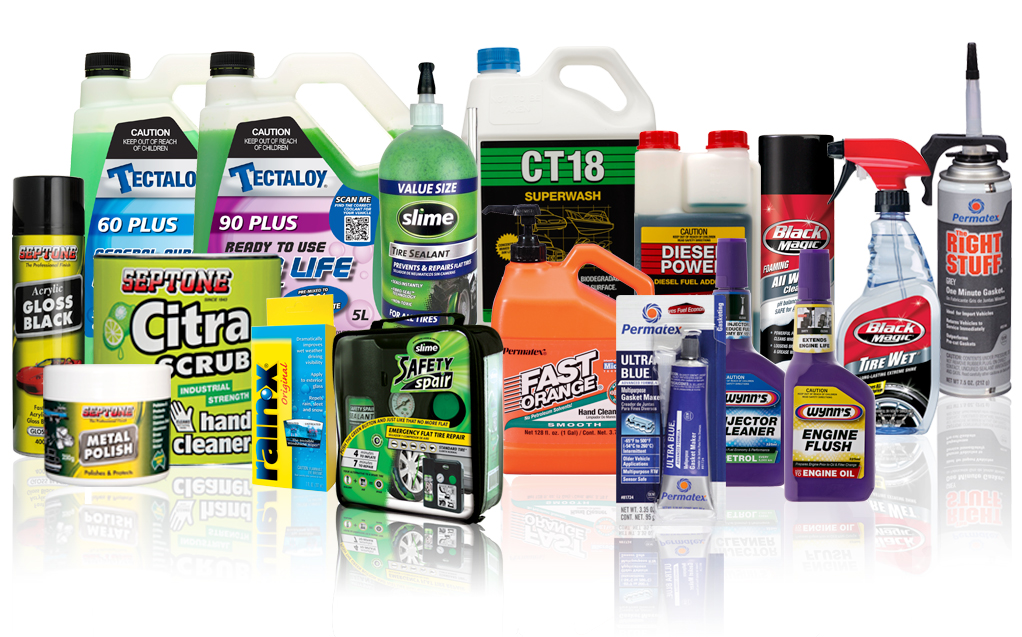 How We Work
The foundation of our company is the ITW Business Model, a unique and differentiated set of core capabilities and business practices that comprises three key elements: ITW's 80/20 business process, customer-back innovation and a decentralized entrepreneurial culture.
80/20 Business Process

ITW's proprietary 80/20 business process is integral to the company's success. Through the implementation of this process, each ITW business focuses on the 20 percent of its customers that generate 80 percent of its revenues and structures the business around serving and growing relationships with these key customers. The efficiencies gained from 80/20 deliver best-in-class operating margins, strong free operating cash flow and differentiated returns on invested capital. ITW's commitment to 80/20 is stronger than ever, and the company continues to make the investments necessary to ensure that 80/20 remains a key driver of its competitive advantage now and in the future.

Customer Back Innovation
ITW's unique approach to customer-focused innovation has fueled decades of profitable growth. The company's innovation efforts are "80/20-enabled" as its businesses focus on building relationships with major customers to develop deep knowledge and insight around their key needs and pain points. Working innovation from "the customer back" sets ITW apart, and it is these key customer insights and learnings that drive innovation at ITW.

Decentralized, Entrepreneurial Culture
The heart and soul of ITW are the more than 48,000 hard-working and dedicated people around the world who thrive in the company's decentralized entrepreneurial culture. ITW's unique culture is a competitive advantage, and the company is working hard to make sure that its divisions continue to think and act like smaller companies. ITW businesses such as AAMTech have significant flexibility within the framework of the ITW Business Model to customize their approach in order to best serve their customers and maximize performance.
Quality Assurance
ITW Polymers & Fluids develops and manufactures a range of chemical products used in mining, automotive, infrastructure and industrial markets across Australia and New Zealand. Our commitment to Quality is an integral part of the ITW Culture, that is, who we are and how we lead:
• As part of our core values, we operate with integrity and hold ourselves to the highest ethical standards
• We are committed to the health & safety of our people, our customers, and the community
• We operate our business in a way that demonstrates our dedication to global environmental sustainability
• We are committed to continuous improvement with a full potential mindset
• We approach everything we do using the 80/20 principle
Our goal is to generate above market growth by delivering an excellent customer experience through our "Right First Time" principle; the right process providing the right product at the right time.
To achieve this, we will:
• Pursue a holistic Quality Management System (QMS) by focusing on process, resources and behaviours across our entire business aligned with the ISO 9001:2015 standard.
• Communicate clearly and often
• Involve people at all levels
• Map requirements, identify gaps and prioritise activities
• Train and monitor progress
• Recognise leadership
• Measure performance & celebrate success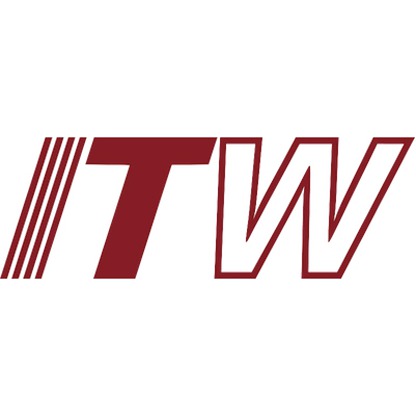 Download PDF below: